Need a bit of help?
Think back to the distance you hit the ball in the winter... is it as far as you hit it during the summer? The answer is probably no and there are various reasons for that, but using a ball that'll give you that distance back over the winter could be beneficial.
Not hitting it as far?
Cold winter air is more dense than warmer summer air, increasing both lift and drag forces on your ball, which results in a higher and shorter trajectory. When you combine this with softer fairways, typically colder muscles and more layers of clothing, the distance will keep dropping off.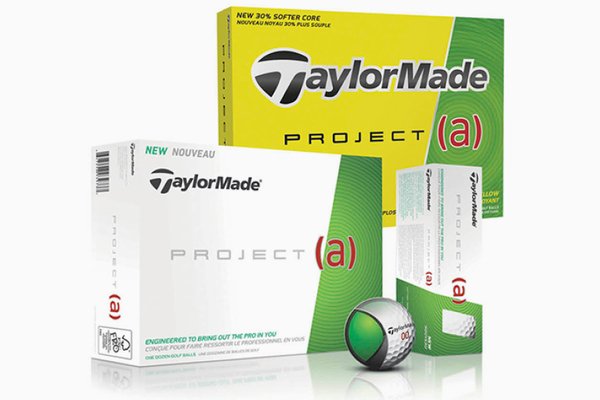 Unlock more distance
A distance-style ball can be a great counter to these effects, helping you to unlock a few extra yards. The TaylorMade Project (a) has a REACT Core that delivers faster speed with low spin on drives to do this. Its lower compression will also help players with slower swings generate more spin on short iron shots for performance through the bag.
Back to Articles
Important members information
Please note that all memberships have a 24-hour cancellation policy. Any times cancelled within 24 hours will incur a point's loss. Country Club members please note that persistent tee time cancellations may incur a suspension from the club. Any times cancelled due to medical issues will require a Doctors letter or similar for points to be re-instated. Read more.......