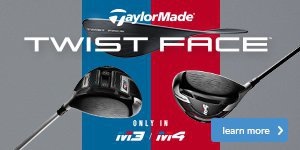 Hit more fairways
Are you the type of golfer who considers the danger ahead of you and plans accordingly, or do you pull a driver from the bag on every par-4 and par-5 without a blink? If you're the latter then you need to read on.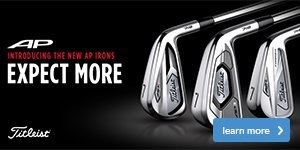 Game-improvement or players' iron?
It goes without saying that each brand has several iron models in its range because each one offers something different. This is where tapping into our expertise can be really useful.
Important members information
Please note that all memberships have a 24-hour cancellation policy. Any times cancelled within 24 hours will incur a point's loss. Country Club members please note that persistent tee time cancellations may incur a suspension from the club. Any times cancelled due to medical issues will require a Doctors letter or similar for points to be re-instated. Read more.......