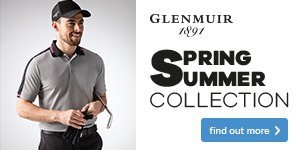 When it comes to style…Crest is best
Our latest collection of clothing has been sitting in-store for a few weeks now and, in our opinion, there's never been a better selection. From loud to safe colours, regular to athletic fit, and bold to classic designs, we really do have something for everyone this spring.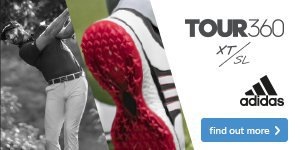 Boa constrict your footwear
Classic or sporty? Colourful or traditional? Style is a personal choice and with brands offering up any number of designs, we have never had so much choice when it comes to our footwear options. With this in mind, we pit two styles up against one another in the ultimate battle of the shoes.
Important members information
Please note that all memberships have a 24-hour cancellation policy. Any times cancelled within 24 hours will incur a point's loss. Country Club members please note that persistent tee time cancellations may incur a suspension from the club. Any times cancelled due to medical issues will require a Doctors letter or similar for points to be re-instated. Read more.......