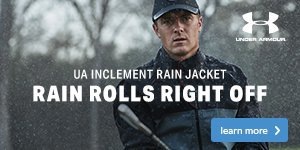 Outerwear wear and tear stats
How old is your golf-specific waterproof jacket? Our survey says that 60% of golfers are wearing one that is over two years old and if you're one of them – or if you're struggling to remember when you bought yours – it might be time to considering upgrading this winter.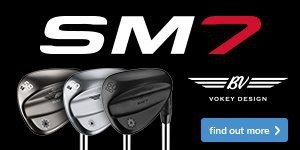 Grooves - so important
How many greens do you hit in regulation during a round? It's probably fair to say it's fewer than you would like, and it doesn't come as a surprise to us when you consider this statistic from our recent survey….
Important members information
Please note that all memberships have a 24-hour cancellation policy. Any times cancelled within 24 hours will incur a point's loss. Country Club members please note that persistent tee time cancellations may incur a suspension from the club. Any times cancelled due to medical issues will require a Doctors letter or similar for points to be re-instated. Read more.......