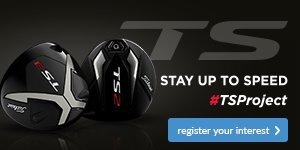 Safety First
When step onto the tee with a driver in hand, there are two thoughts in most golfers' minds: "Hit it far, and hit it straight". It's easier said than done and, as a result, you'll often be thinking "if only I had a driver which was forgiving and gave me length off the tee".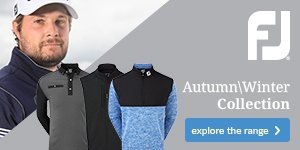 How Times Have Changed
As winter approaches, we can expect a lot of things with one certainty being rain, and a lot of it. We all know what this can lead to - feeling soaked out on the course, a barely readable scorecard and, in some cases, just a generally miserable round of golf. Enter, golf-specific waterproofs….
Important members information
Please note that all memberships have a 24-hour cancellation policy. Any times cancelled within 24 hours will incur a point's loss. Country Club members please note that persistent tee time cancellations may incur a suspension from the club. Any times cancelled due to medical issues will require a Doctors letter or similar for points to be re-instated. Read more.......