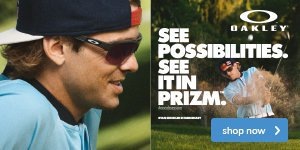 Walking in sunshine
Is there a better time than summer to be out playing golf? Of course there isn't! So now you've got your cap on and you're lathered in sun lotion, it's time to make sure (arguably) the most important part of your body is protected: your eyes.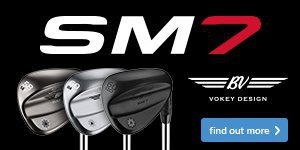 Lost your groove
Much like the tyres on your car, there comes a time when the grooves on your wedges have worn away so much that they need replacing. This process occurs slowly over time and is something that you might not notice at first glance.
Important members information
Please note that all memberships have a 24-hour cancellation policy. Any times cancelled within 24 hours will incur a point's loss. Country Club members please note that persistent tee time cancellations may incur a suspension from the club. Any times cancelled due to medical issues will require a Doctors letter or similar for points to be re-instated. Read more.......