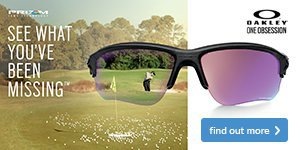 Look great with Oakley
Sunglasses are becoming a must-have with the fantastic weather we've been enjoying in recent months. One brand you'll certainly have heard of is Oakley, which offers a stunning range of sunglasses that can improve your vision on the course while keeping you looking great off it.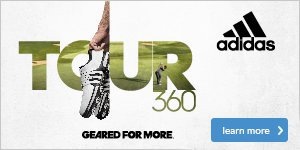 2018 footwear
Simply put, if the best players in the world are wearing a specific shoe then it's going to be offering them something that's enhancing their game, whether that's increased comfort or a more stable platform for generating power.
Important members information
Please note that all memberships have a 24-hour cancellation policy. Any times cancelled within 24 hours will incur a point's loss. Country Club members please note that persistent tee time cancellations may incur a suspension from the club. Any times cancelled due to medical issues will require a Doctors letter or similar for points to be re-instated. Read more.......