Non-Golfing Events for Members
Pool Nights
We will lay on two pools nights in 2018 for members and staff to attend. This will be a social get together with a friendly competition played on the night.

---
Loch Lomond Booze Cruise
During the summer of 2018, we will enjoy a booze cruise of Loch Lomond using one of the Loch Lomond based companies. Again, a get together of members to enjoy each other's company and the stunning surrounds of our golf course from the Loch.

---
Go Karting Night
Always a fun event and one to get the heart racing! Using the indoor karting centre in Clydebank, we will encourage members to act like Lewis Hamilton for a night of fun with prizes along the way.

---
Members Tennis Tournament - (Wimbledon Week)
Utilising your resort tennis courts, we will hold a "Wimbledon" style tennis event in 2018 for our members and staff to play in. The emphasis is on fun rather than skill so everyone can come along and try to be Andy Murray or Heather Watson for a day!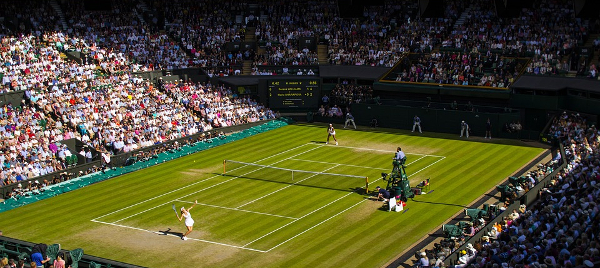 ---
Loch Lomond James Bond 007 Challenge
In conjunction with Amazing Days http://www.amazingdays-scotland.com/ we will run a fantastic days fun around Loch Lomond. This is an event not to be missed if you like adventure and problem solving! Again a great way to meet new members and have fun.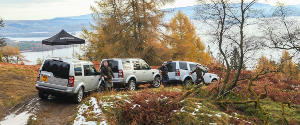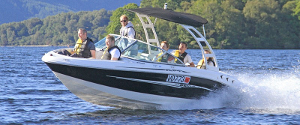 Important members information
Please note that all memberships have a 24-hour cancellation policy. Any times cancelled within 24 hours will incur a point's loss. Country Club members please note that persistent tee time cancellations may incur a suspension from the club. Any times cancelled due to medical issues will require a Doctors letter or similar for points to be re-instated. Read more.......